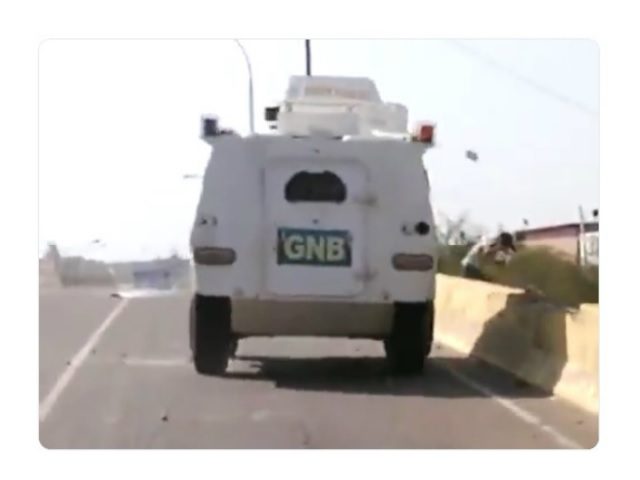 https://www.breitbart.com/latin-america/2019/01/10/venezuelan-riots-break-out-on-eve-of-maduro-inauguration-fraud/
IT'S WHAT IS MEANT BY DEMOCRATS, AND HOW DEMOCRATS REALLY WORK. the "press" wasn't the press the gov had control over, so run over.
---------------- ELSEWHERE -------------------
(virginia)
(virginia)
Virginia, controlled by democrats, has been buying armored "kill protesters and opposing gang vehicles" like hot cakes.
THE USED TO BE ILLEGAL FOR COUNTY TO OWN AND RUN (MILITARY VEHICLES)
it used to be ONLY a State Guard run by the governor was allowed to have military arms and it IS illegal to use military weapons on civilians STILL
SWAT vehicles (began in california) had been armored personel carriers (thinly armored for robbery fire only, police with machine guns) and had been ONLY been allowed with GOVERNOR'S permission. but today we see that was only "the beginning"
a beginning by democrats they said would never get out of hand. but we know today if a neighbor calls police on oyu: they'll SWAT YOU - send and armored military vehicle and possibly kill you - BASED ON A PHONE CALL WITHOUT GOVERNOR'S PERMISSION