BREAKING NEWS!!! Champion Race-Horse "COVFEFE" Has WON The Breeders "Cup" !! !! !!
YOU CANNOT "STUMP the TRUMP" ! ! ! ! !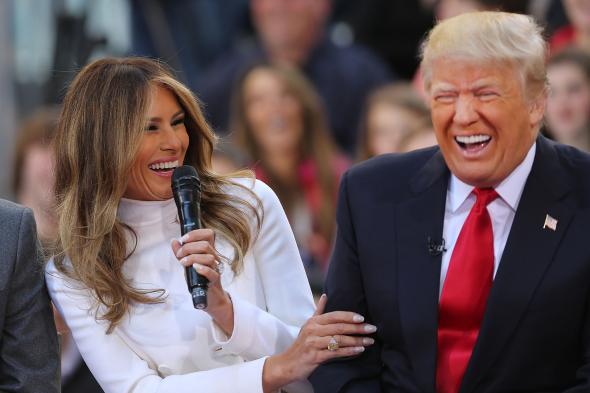 "Hunter Bidens" LAPTOP is 100% REAL !! "Hunter Bidens" LAPTOP is 100% REAL !!
------------------------------------------------------------------------------
INFLATION UNDER "Joe Biden"
GAS PRICES HAVE DOUBLED!!!!!!
Rental cars +43% over last Sept
Used cars 24%
Bacon 19%
Hotels 18%
Beef 18%
Pork 13%
Eggs 13%
TVs 13%
Kids' shoes 12%
Furniture 11%
New cars 9%
Chicken 8%
Apples 8%
Restaurant prices: 5%
Electricity 5%

So-Called PRESIDENT "Joe Biden" Has FAILED AMERICA:

1) AFGHANISTAN (You Saw What Happened!!!)

2) ECONOMY (LOOK!!! Inflation!!!)

3) SOUTHERN BORDER ( WE Are "BEING OVERRUN"!!!)

4) GAS PRICES Have "DOUBLED" !!!!!

So-Called PRESIDENT "Joe Biden" is An EMBARRASSMENT to OUR NATION !!!

Let's WORK TOGETHER To IMPEACH "Joe Biden" !!!!!!!!!!!!!!!

To be Eligible to Register to Vote in Virginia a Person must:
*Be a resident of Virginia (a person who has come to Virginia for temporary purposes and intends to return to another state is not considered a resident for voting purposes).
*Be a U. S. Citizen.
*Be 18 years old (any person who is 17 years old and will be eighteen years of age at the next general election shall be permitted to register in advance and also vote in any intervening primary or special election).
*Not be registered and plan to vote in another state.
*Not currently declared mentally incompetent by a court of law.
*If convicted of a felony, your right to vote must have been restored.