A new upscale men's spa boutique has created a stir in the Northern Virginia business community. Entrepreneurs everywhere seek similar factors:
Low cost entry, low overhead, high returns, and an available, highly-skilled workforce. And, as with ANY business: location, location, location.
"Meade's Memorial Gentleman's Haven" (MMGH. Inc.) can be found in multiple locations across Norther Virginia. Individual investor/operators have made tremendous headway trading on the memory of a recently departed folk singer who sadly took his own life.
Many MMGH investors are delighted with just how well their initial investments have begun to offer returns. They are quick to explain their shared success as a result of happy, highly motivated employees and contractors. The work/life balance, pay, and benefits are given as the primary components of their success.
This is the folk singer whose ideal founded a business: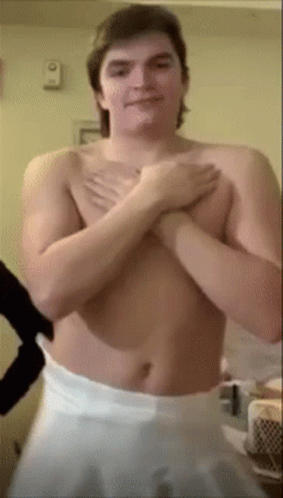 Meade Skelton, 1991 - December 25, 2022