https://www.breitbart.com/politics/2021/11/24/abbott-economy-samsung-to-build-17-billion-chip-factory-in-texas/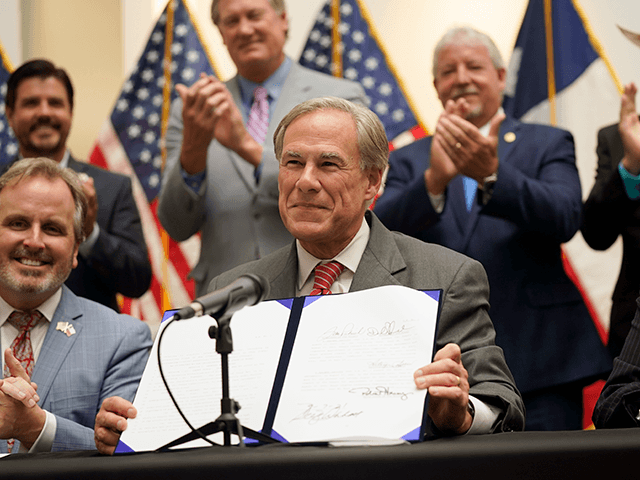 Texas Gov Greg Abbott is extremely please and that's good enough for me.
However - machine tools are an incrementally developed thing (taking millions or billions of hours to develope) and the same is true of slicon and then software
I'd rather see Texas having built the machines that built the factory, then build the factory, then built the silicon then software.
But all seems well - it is one outreach from Asia that they will not hoard all the machine base in asia when agreements are reached.