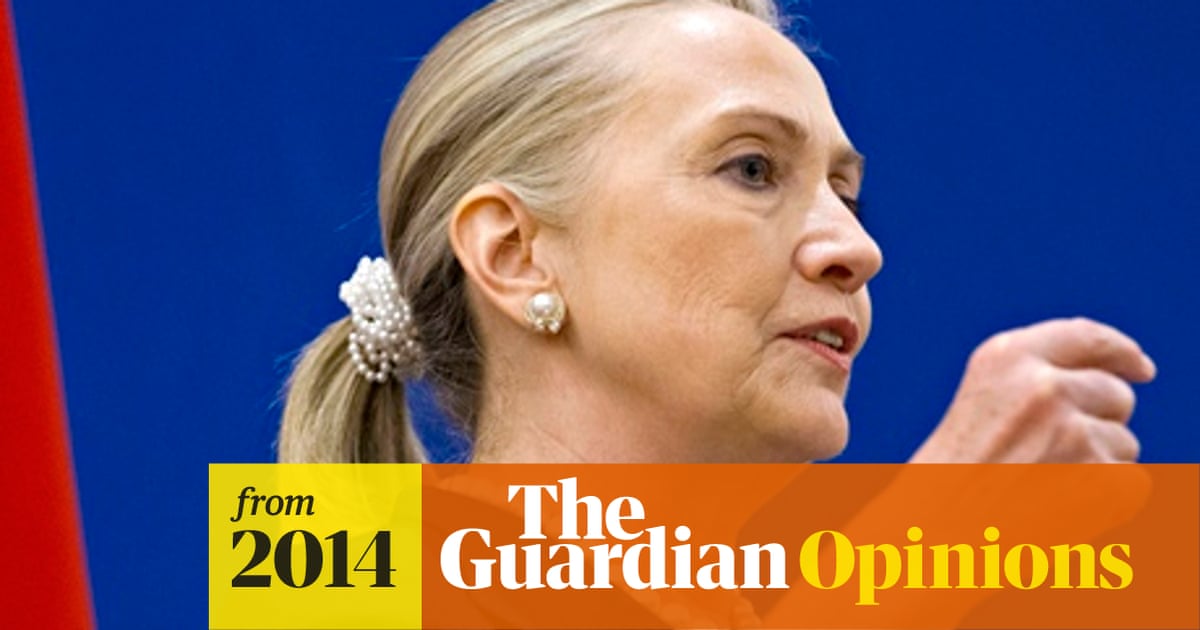 off topic, at the time early mid 2000's there also was a strong USA push by women in the USA to be independent of males, own LARGE SUV, and start women owned business under a new MANDATOR HIRING / mandatory fairness law (requiring certain businesses be female owned)
Later in 2000's, large SUV's were considered "living large and a symbol of the american pig" (there's a book by the same title by asians). asians of course did anything possible to sell large SUVs in the USA despite their complaining.
Hillary, above, is sporting the trend look of the time.