Trump Reversed the Obama Toilet Law: BUT HE HASN'T FOUND THE GAS CAN LAW... He needs to reverse that bad obama law too.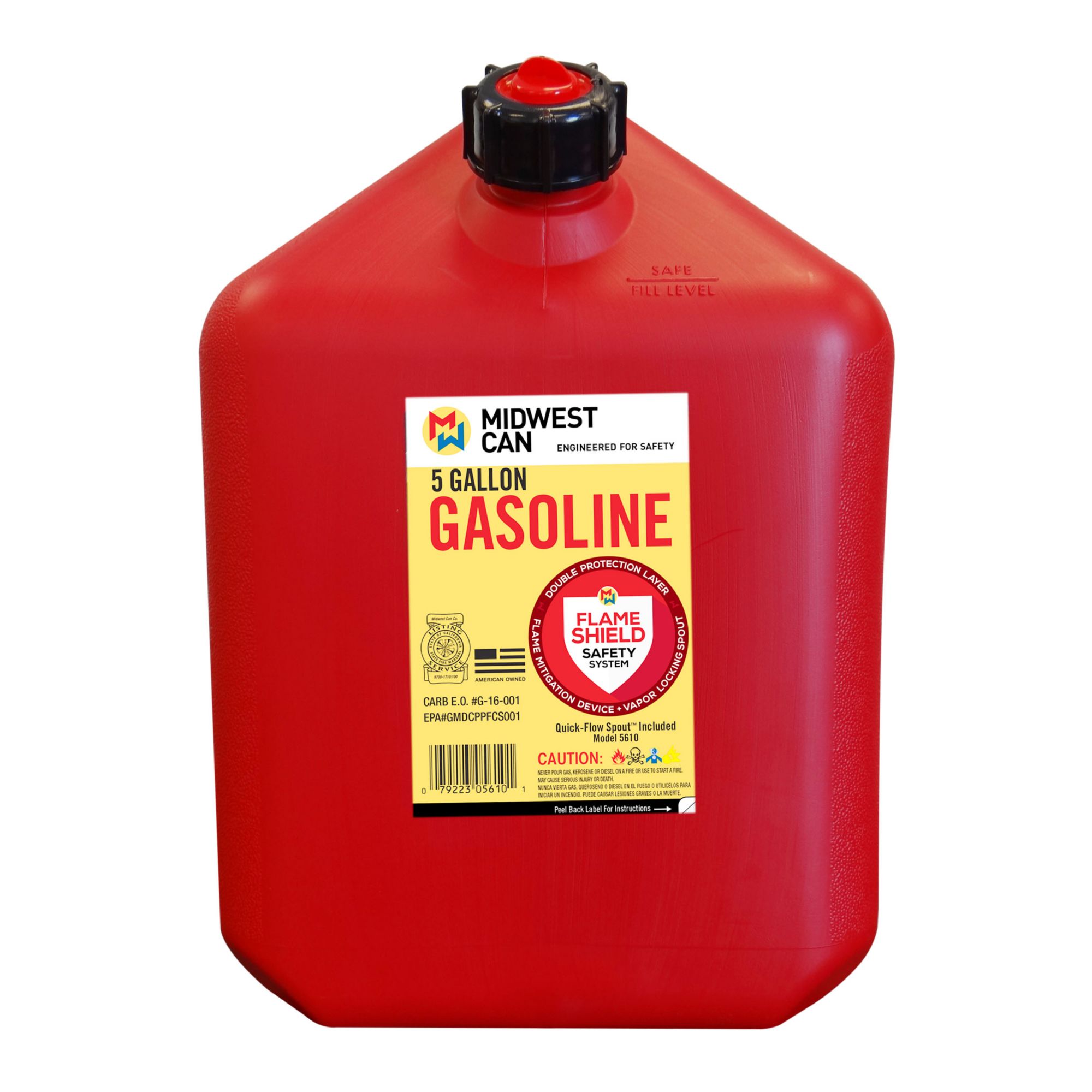 these gas cans are from Satan or NJ. NJ got a federal law passed making Made in USA gas cans illegal and CHINESE MADE ONES all that was avaible for americans to find (by stupid parents got 3 of the chinese ones! ugh!!)
THE CHINESE CANS BREAK EASILY. THEY LEAK TERRIBLY EVEN WHEN THEY'RE NEW. WHEN THE NOZZLE BREAKS THEY ARE NOT REPAIRABLE. THEY POUR EXTREMELY SLOWLY - delaying americans from completing work on time (the true chinese objective - obstruct americans, kill their industry, have their babies for them in place of them)
NJ? made laws banning salvation army from accepting used car donations: a year later, 1-877-cars-for-kids was founded by NJ - doing the same damn thing WHICH IS AN OBAMA 501c organization (it's funded using your tax money). Fuck NJ.
i've had one can that worked and still works my whole life and will likely never need another
oh - and drop dead NJ democrats !!