HAPPY BIRTHDAY to Megastar AMERICAN Actress "TARA REID" Who Turns "44" TODAY !! !! !!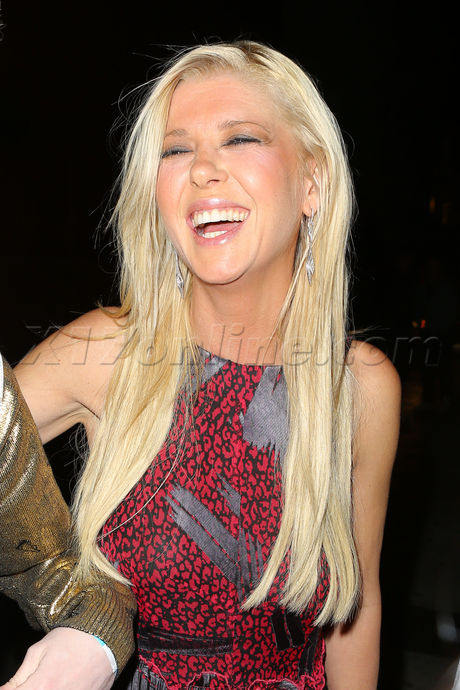 "Barack Obama" LOST More in the SUPREME COURT Than ANY Modern President, While AMERICAN President DONALD TRUMP (R-USA) Has HUGE WINS on
the Travel Ban and the Border Wall...

President Trump Has Been Cleared of Russian Collusion After 2 Years of Media LIES... FISA Abusers are Now Being Investigated...

The Dow Jones, the S&P 500 & NASDAQ Have Realized RECORD GAINS Under The Leadership of PRESIDENT TRUMP...

White, Black & Hispanic Unemployment Rates are at RECORD LOWS...

PRESIDENT TRUMP Has Hired More FEMALE ADVISERS Than "Bush, Clinton or Obama"...

PRESIDENT TRUMP Believes in BUILDING AMERICA, Not Costly "Nation Building" in Unappreciative Foreign Countries...

LIKE & SHARE if YOU "Agree" !! !! !! !!