BREAKING NEWS - HUGE NEWS - SPAIN NOW HAS A BORDER FENCE. SOMETHING DEMOCRATS `FORGOT' TO TELL YOU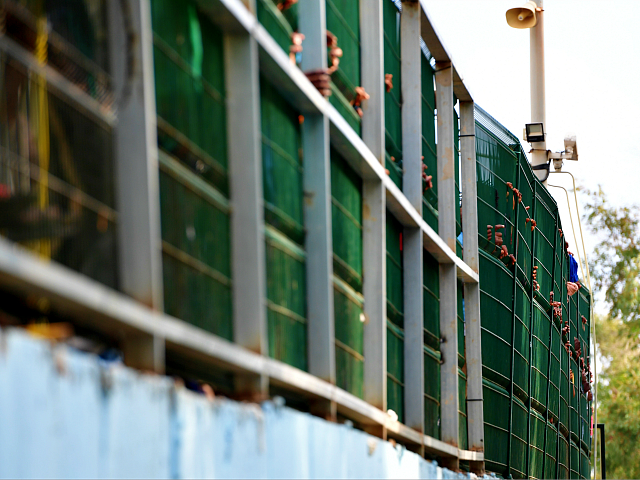 https://www.breitbart.com/europe/2019/07/19/spain-200-illegal-migrants-storm-border-fence-50-break-through-six-guards-injured/
Spain started EU's "borderless initiative", pushing a guilt trip on europe to have borders. When spain (who still has a King btw) opened it's border they had floaters from all over europe come on and wanting to not leave - end of story they financially couldn't take the heat, or change of life, of their own advice and closed the border.
Today Spain HAS A BORDER FENCE and are keeping the (poor muslims from Turkey - who erodagan refuses to give social security money to)
All this would be so easy if Nations fell back to the strict agreements about keeping track of who is where and which country owed MONEY (if any).
During Bill Clinton days - governments around the world went reckless: overspending on pet projects, using hollywood, Bollywood, other woods to clog the news with hype, governemnt worker families getting 3x-15x the pay non-gov workers got, etc. and no one to turn to: all the goverments were "real friendly" when it came to POLICING and bullying the 'suckers'