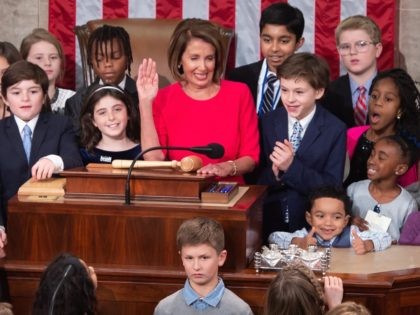 "I FED you free obama junk food - you like, owe me your vote."

KIDS - JUNK FOOD KILLS AND CAUSES MENTAL ISSUES, AND SHE IMPORTED FROM GOYA WHEN SHE GOT THE CHANCE: YOU OWE HER KICK HER ASS.
She also took away your right to to buy food on the free market as opposed to the obama arranged market (use of illegal labor market, imported market, etc).
.