what's developed RPG is ...
* some high end games that take $$$funded teams to make - global debt funding is where they start we think
* 5/25 new entries are not translated chinese JRPG (arpg?)
* very few rpg maker cheap that are worth anything, a few free that are jems
* ALLOT of really bad new "just coming in the market" games (it's like trying to enter the race market with soap box car)
* there are endless rpg engines that get made and just fade away, a few hoarders end up with free code that's worth anything - and charge for it
* newly there is free rpg makers - there are honestly a few great releases (that are perhaps professional that never went to market - then pushed as what kids could expect to make using the thing. but art comedy and music coming together in "a favorable way" are much more than an engine)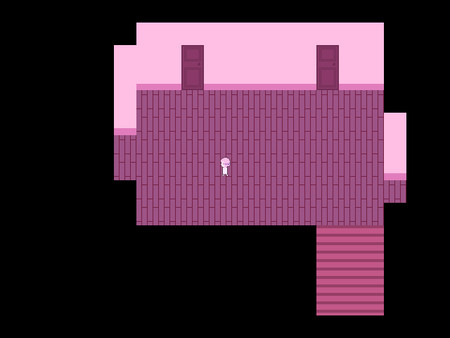 "game allows you to steer a young girl around home/yard after parents leave home" (parents who beat her, and someone says she can molest an animal after they leave)
this one got 663 reviews mostly positive. negative reviews said they can't explain the positive reviews and a few expressed wanting to commit suiice after reviewing the game
...
there are over 4,550 since 2006 - only several are top line "made it to platform" ones - so that leaves 4,500 minimally as practical spam to shop through
...