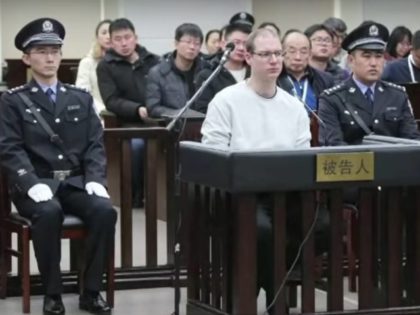 https://www.breitbart.com/asia/2021/08/10/china-to-execute-canadian-amid-huawei-cfo-scandal/
This is a Globat Acting Stage, perhaps a comedy.
Canada has wholely invested in attacking USA's Intel Corporation (Ubuntu, ARM) and helping Google-China funnel USA's grant money to China's Huawei. Canada has long been a TELECOM competitor so has had technology to secretly sell to China - which I do not doubt they lied to their citizens about.
The Huawei CEO did nothing but gather thumb drives to take back to China while "held in" Canada. And china's demand for release. All a farce.