Kings of Pain: A History channel show that promotes white kids killing each other. Just kill democrats.
This is an irresponsible show which has two "manly" guys betting each other to do things that could kill.
I know from being a child that some children are "evil" - they bet and beg other kids that would surely kill them: i'm sure my experience is not unique.
It is therefore EXTREMELY irresponsible for adults to concoct a show where two "role model" beefy guys are trying to kill each other with bets and gambles (russian roulette).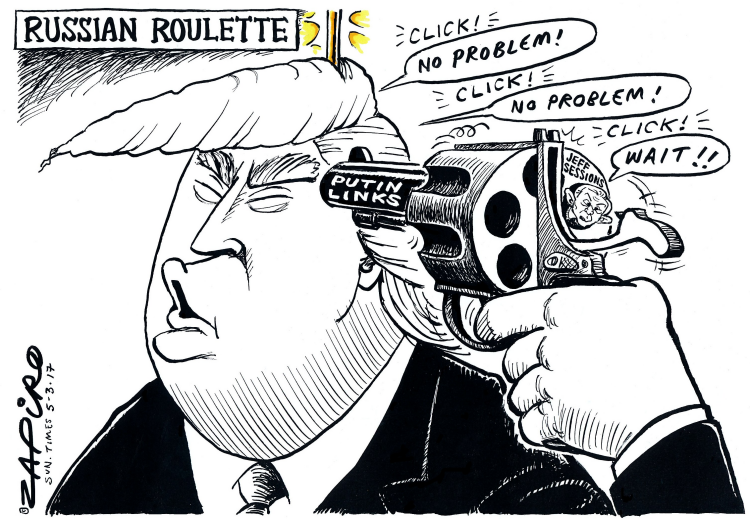 RUSSIAN ROULETTE IS INFACT ILLEGAL IN THE USA - teaching ONLY WHITE KIDS to do it on a BLACK OWNED AND RUN TV CHANNEL IMPROPERLY CALLED THE HISTORY CHANNEL - run from Maryland, started on taxpayer money (minority business)
is just plain evil