sanctuary city of Prince George's County, Maryland is defending itself after releasing two illegal alien MS-13 Gang members who AFTER RELEASE MURDERED a 14-year-old girl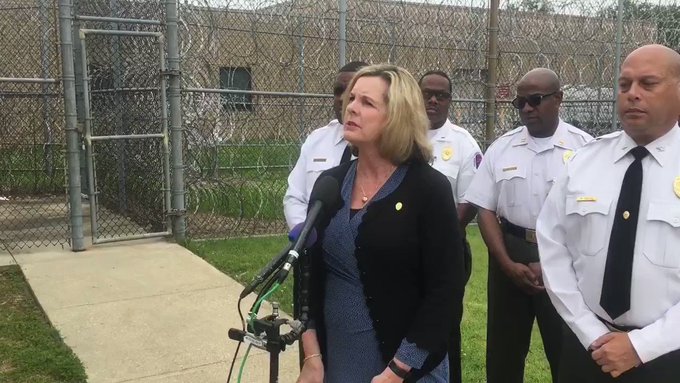 Kill USA with illegal aliens? Go to prison - or even get a death penalty.
https://www.breitbart.com/politics/2019/05/22/sanctuary-city-defends-releasing-illegal-alien-ms-13-accused-murderers-a-detainer-is-not-a-warrant/
Last year, Fuentes-Ponce and Escobar were released from custody by Prince George's County officials DESPITE being charged with being illegally in the country, attempted first-degree murder, attempted second-degree murder, participation in GANG activity, conspiracy to commit murder, and attempted robbery, and furthermore: ICE issued a detainer for deportation which PG County went AWOL on.
This week: the same two (and a 3rd accomplice illegal alien) are indicted with murder of a 14 yr old.