African immigrant viciously attacked and beaten in Germantown, Md, 2 culprits arrested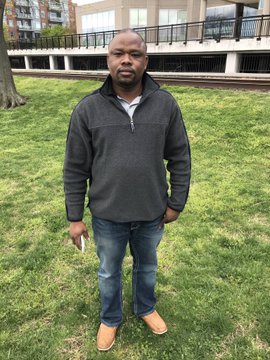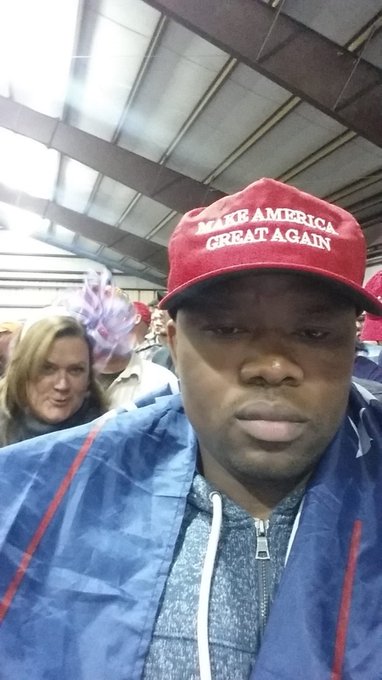 MONTGOMERY COUNTY, Md. (ABC7) — Two men have been charged with the Germantown assault and robbery of a man who says they questioned him about his red Make America Great Again hat before hitting him and taking his belongings.
The victim, an immigrant from Togo, says that when the men approached him, he told them he was entitled to his views and walked away. At that point, the suspects are accused of striking the man until he fell to the ground, telling him to take the hat off.
Then, the victim says, they tried to take his phone, took some of his other belongings and destroyed several items of value.
The men charged are Jovan Crawford, 27, and Scott Duncan Robertson, 25. Both are charged with second degree assault, robbery, attempted theft, conspiracy to commit robbery and malicious destruction of property. They could face up to 10 years in prison on those charges.
https://wjla.com/news/local/two-charged-in-assault-of-man-who-says-he-was-attacked-for-wearing-maga-hat