5G is Huawei - and is said to be a hack that allows CHINA to break down Cisco routers.

Company with ties to Terry McAuliffe is under SEC investigation - ties to Huawei

'Declaration of War' UPDATE: China Furious with USA, Canada After Huawei CFO Arrest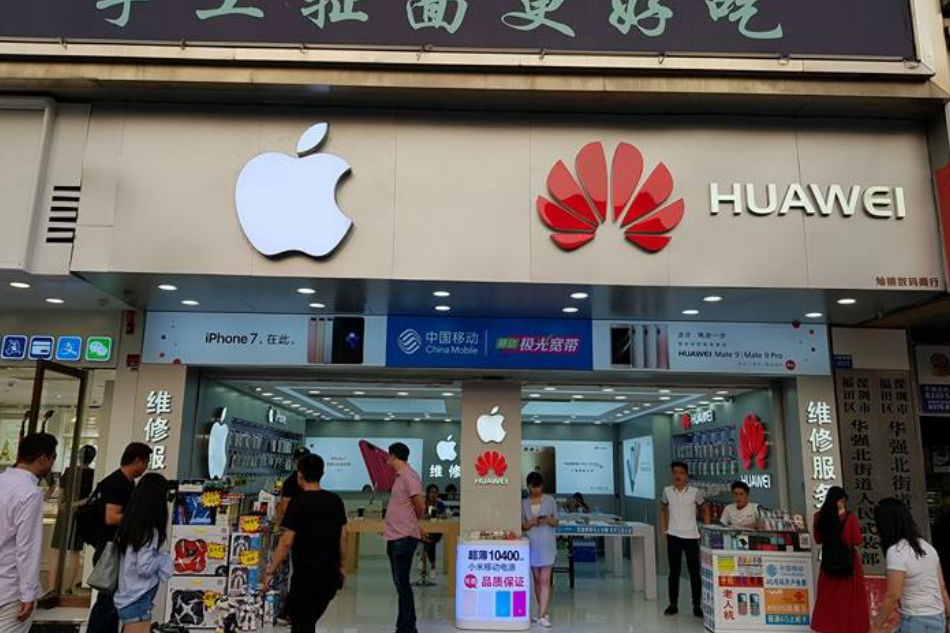 DROP DEAD GERRYMANDERER2. 5G has been seen for what it is.