France, blasting climate change and charlotte's ville protestors Takes the Heat of Change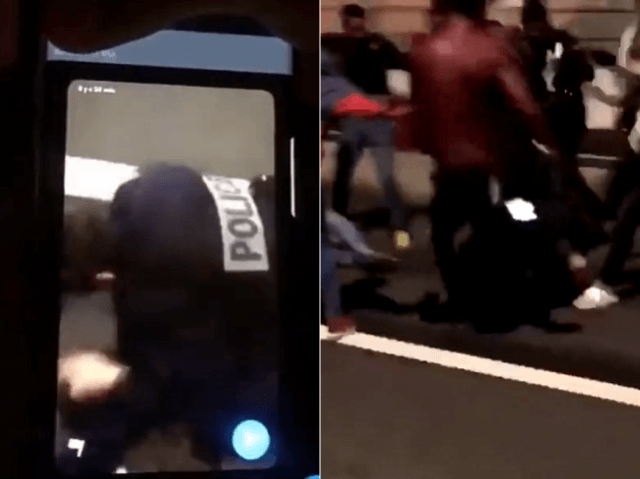 some dc type niggas beating up a female french cop
some french girls on nye who are not yet getting beat up
New Year's Eve celebrations in France led to national outcry after footage of a female police officer being savagely attacked surfaced by a group of large black males, among reports that over 1,000 cars were burned overnight and 510 arrests took place.
The female police officer was attacked alongside her male inspector in the Paris suburb of Champigny-sur-Marne by a large mob in the early hours of Monday morning, with both individuals being hospitalised.
In the footage widely shared to social media, a large group of African appearance males stand around cheering as a female police officer is kicked to the ground, taking several blows to the head. In other parts of social media footage shared by Front National member of parliament Gilbert Collard, men cheer as cars are rolled over.
------------------------
Sure france, take DC implants because in france there will be no problem - it's just that NVA doesn't know how to handle it? Sure you are, sure you are.