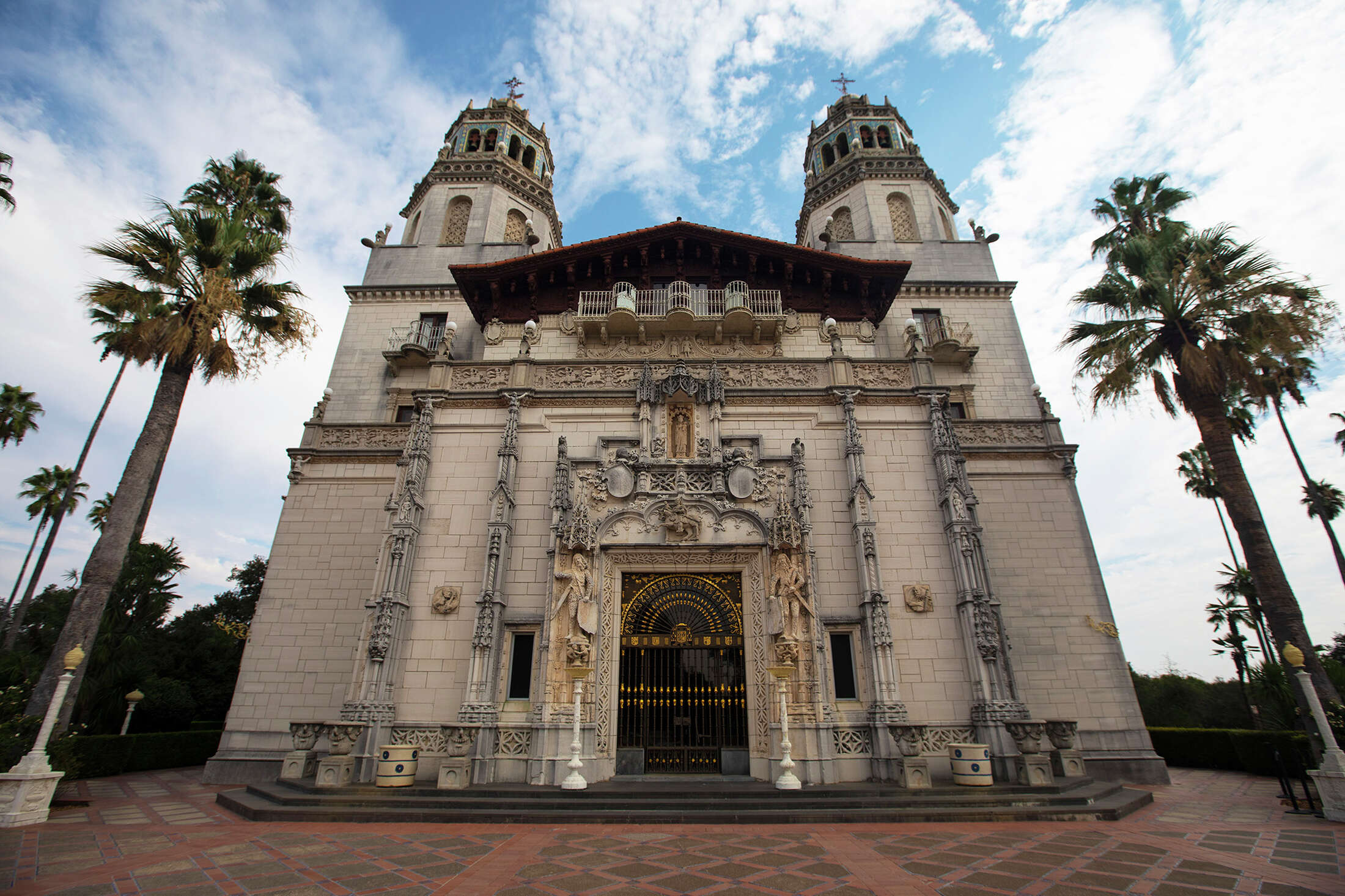 https://www.sfgate.com/centralcoast/article/Hearst-Castle-finally-reopens-17166233.php?IPID=SFGate-HP-Editors-Picks
The family donated money to start Berkeley College, which now Pelosi, and her terrorist illegal aliens, are profiting off of immensely.
The beatifully wife-architected estate, now PUBLICLY OWNED, has re-opened.
Quite a story: the rich family who built it went BANKRUPT and it was all seized by the government who, obviously, never re-sold it, during The Great Depression - when "bad bets were called for real payment". The wealthy (publishing family) was $127 Million in debt due to Wall Street betting.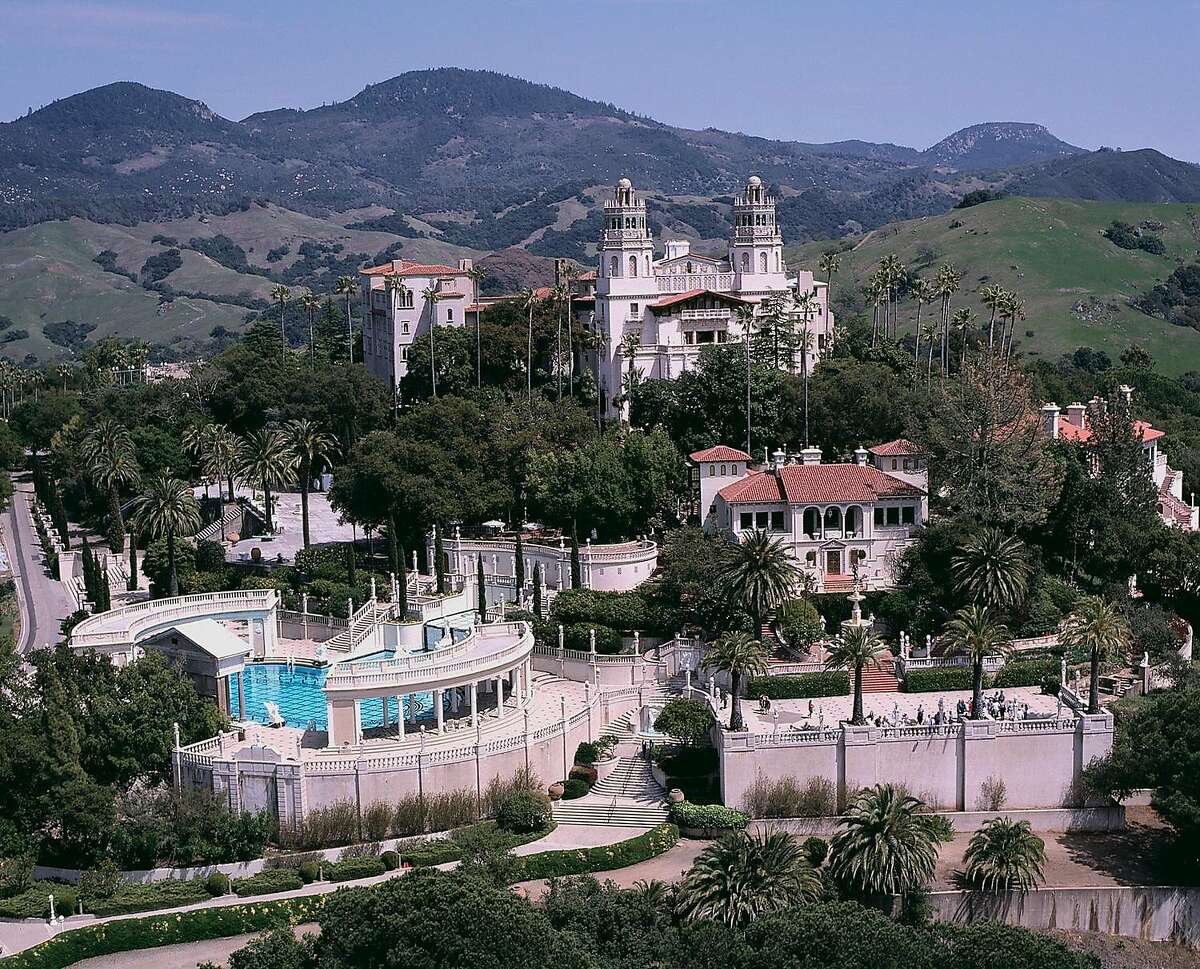 The INTERESTING PART OF THIS, IS, Obama never had to sell anything in bankruptcy, nor Bill Clinton, nor
BILL GATES
, nor anyone who really sucked bad and lost in the real market as the Hearst family had.
Today's BIG TECH = BIG GOV all kept their earnings and power with interest while the USA got outsourced to China. THEY JUST ALTER THE GOVERNMENT CONTRACTS to cover for themselves ...
which the Hearsts were not allowed to do
.
It's sad the kind of Californian tradition of "minining and making a strike or looosing out", of being a rich publisher then a pauper, has been illiminated by government forces so terrible that "nothing can remove the corrupt from power anymore".
Hearst was "a man in power people wanted removed". He was called the most hated publisher because ... he ran fake news for politicians who helped bring the USA from "rocking", and swerving from failed industrial inventions, into the great depression era: inside a few decades of vast corruption.
The Estate is tied to the film Zanadou UK / UBUNTU made to defame and mock the USA and the USA's wealthy. The UK has been running anti-USA propaganda media since at least the ? 1930's