AOC refuses to pay DNC democrat party dues - they are axing her for $20,000. She found out niggas don't pay!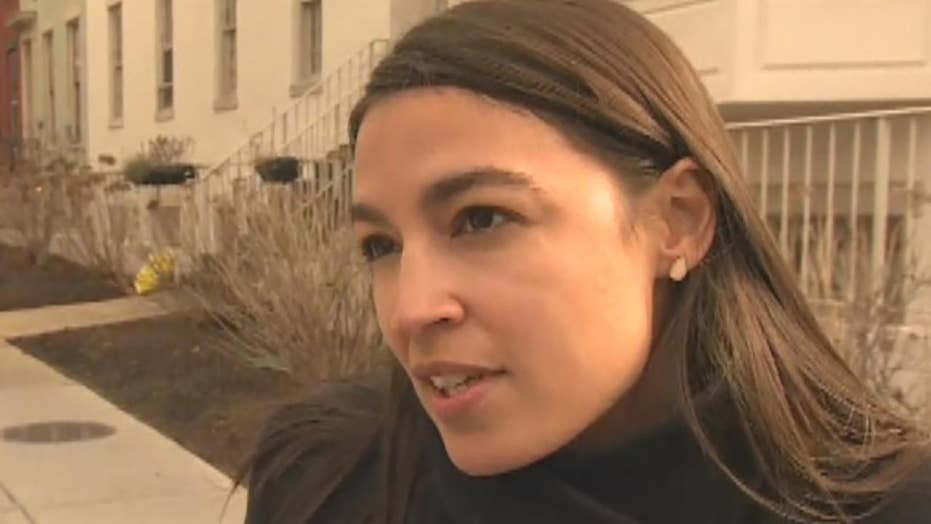 https://www.foxnews.com/politics/aoc-riles-dems-by-refusing-to-pay-party-dues-bankrolling-her-colleagues-opponents
yea - if i found out naacp never pays dues and i was in the same party i'd refuse to pay dues too !
Alexandria Occasio Cortez ran "green new deal" which actually (photo evidence on ffu) was a deal with UNIONIZING GOV WORKERS seeking higher pay to get new jobs and better pay via government deals axing out the lower class: funny she's against paying dues in her "own union".
imagine that - a government that can "strike" any time it likes who sits on it's own case as to whether to raise wages for its' family
-------------------------
this window needs more looking through - if AOC isn't paying fees you can bet (being a freshman she just found out no one else is, or something big like that)